Please join us for a
21st Century Piano Lessons Seminar
for Private and Group
Piano Teachers
Friday, October 19th at 10am
at the USC School of Music
Room 006
Assembly street, Columbia, SC 29208
featuring clinician
Robert Schaeffer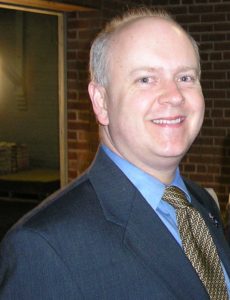 Rice Music House and the Columbia Music Teachers Association (CMTA) cordially invite you and your fellow piano educators and instructors to a free seminar:
Topics covered will be:
– Applying 21st Century Technology to Piano lessons
– Keeping your students engaged.
– How to increase your student retention
– Making piano learning fun and easy
– Enhancing piano learning and teaching experience.
and more.
If you are a piano teacher teaching piano lessons to adults or children, you must attend this seminar. It will be a very useful tool in your daily teaching activities. This technology session will be useful for both acoustic and digital pianos.
Please bring your iPad or smart tablets with you.
About the clinician:
Robert Schaeffer is a veteran of piano the industry. Has a MM in Music from USC School of Music here in Columbia, SC. He is an avid instructor and a keyboard counselor, as well as an artist and an educator. With over 40 years of experience in the Music industry, he is well known for his versatility and extreme knowledge of incorporating technology in piano lessons.
Free tips and handouts will be available at the session.
The event is free, but seating is limited.
RSVP to ensure a seat today!